Stay cool with BioFresh and NoFrost

Casa Interior News   •   April, 2016
Casa-Interior is an official Liebherr retailer so if you live in the Altea, Alfaz del Pi, Albir, La Nucia, Calpe, Benidorm, Moraira and Benissa area and you are interested in learning more about how to get your own BioFresh fridge-freezer in your kitchen, please feel welcome to come by our shop In Altea or send us an email today!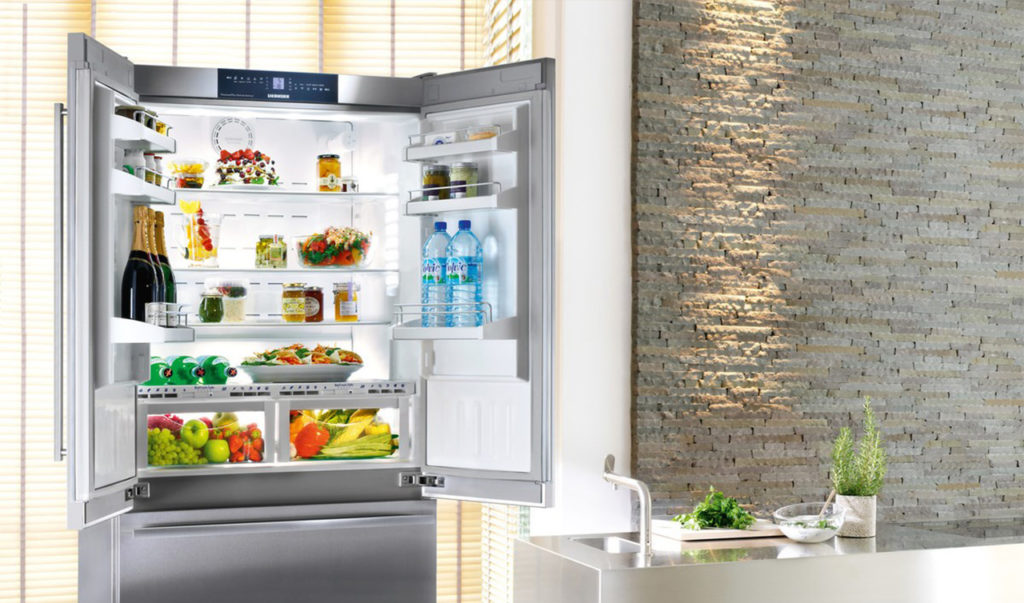 Retain your vitamins
One thing that quickly caught our eye on the recent CEVISAMA exhibition where the new high quality Liebherr BioFresh fridges and freezers on display. The BioFresh system provides the ultimate technology for all health-conscious food lovers. With the temperature maintained just above 0 °C and an ideal air humidity level, fruit and vegetables, meat, fish and dairy products retain their healthy vitamins, delicate flavour and attractive appearance for up to three times longer than in a traditional refrigerator.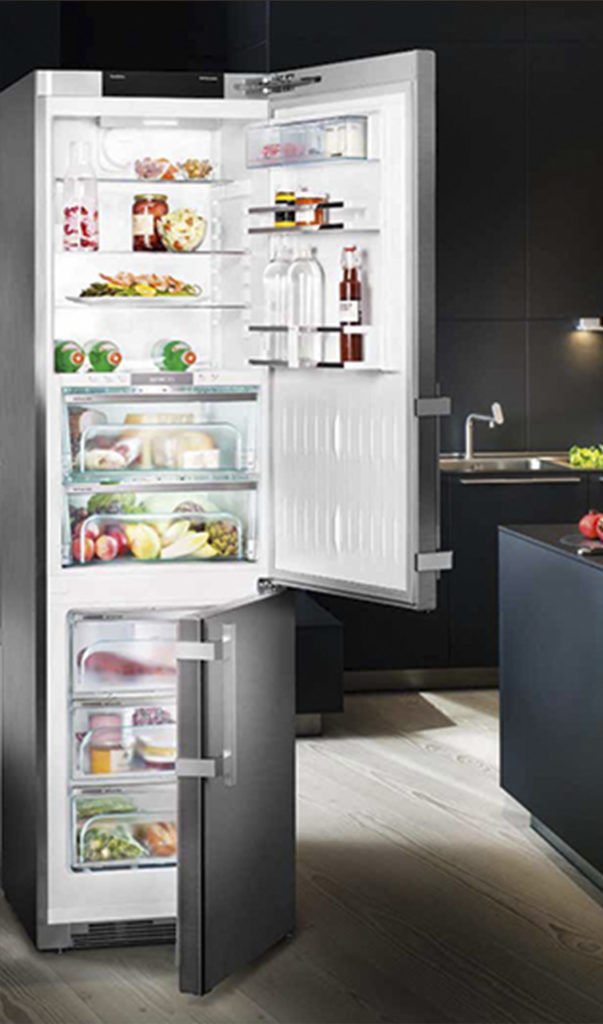 NoFrost
NoFrost means that the food is frozen with chilled recirculating air, and any humidity is expelled. As a result, the freezer is always free of ice, and food no longer frosts over.
DuoCooling
Accurate and independent temperature control of the refrigerator compartment and freezer compartment of combined fridge-freezers is achieved through DuoCooling with two completely separate cooling circuits. And there is no air exchange between the refrigerator and freezer compartment. This prevents odour transfer and stops the stored food from drying out.