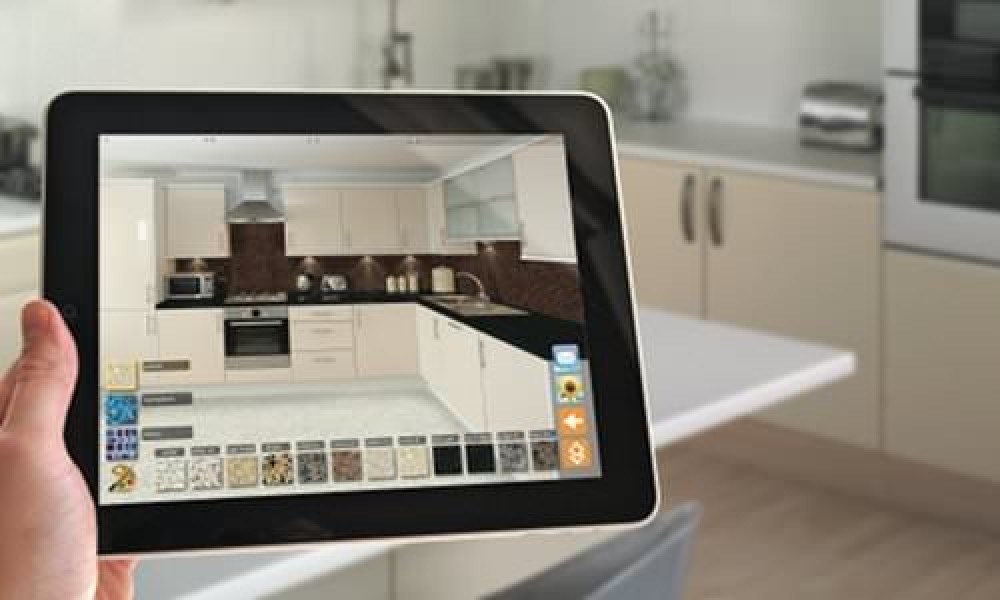 Kitchen Design

We can do design, planning, installation and everything else related to kitchens so if you would like more information about something you have seen on our website, or if you would like to know where to buy kitchen furniture, or if you have any questions at all regarding us, our products, kitchen installations and kitchen furniture in general, then do not hesitate in contacting us today. We are happy to answer any pre sales question you may have!
If you are a provider and would like to show us your products, please call us and make an appointment or send us an email using the contact form above. We will get back to you as soon as we can!
Call us directly on (+34) 966881129 and make an appointment, or if you prefer, send us your contact details and choose a date that suites you in the web form. We then contact you to confirm the address and date as soon as possible. Once confirmed one of our professional technicians will arrive at your location with the necessary tools and experience at the date agreed. We will measure your kitchen, or the place where your future kitchen would be, ask you for some details regarding the style, finish, colours etc. and then use the information collected to make an estimate with a drawing, a plan and a price estimate. From there we can work together to obtain the perfect kitchen plan and make any changes you wish for.
This is a free service and no charges will be made.
Frequently asked questions (FAQ)

I want to renovate my kitchen. How do I start?
The best way to start is to come to our showroom in Partida El Planet 156, local 4 y 5 in Altea. There is no booking necessary and you'll be able to talk one on one with an experienced, professional interior designer. You'll also be able to explore the extensive range of options and appliances we have available. You can also call us during business house on +34 966 881 129 and speak with one of our interior designers over the phone. After speaking with a designer, you can organise to receive a free design and quote. The designer will then visit your home and work with you to create a beautiful kitchen that meets your needs and your budget.
Do I need to know what I want before I start?
It doesn't matter if you don't know exactly what you want straight away. Our interior designers will work with you, no matter what stage you are at in creating your new kitchen. We will collaborate with you, providing guidance and advice until you are completely happy with your kitchen design, as well as your choice of finishes and appliances. After that, we will provide you with a written quote. Once you have accepted the quote, we can start transforming your kitchen.
What happens after I accept the quote?
Our Project Manager will meet with you to do a 'check measure' – which is a final measurement of your kitchen before it is made. They will explain the process to you in detail, and answer any questions you may have. Our Project Manager will inspect your kitchen at each stage of the project and have ongoing meetings with you to make sure you are 100% happy.
Do you organise all tradespeople or can I organise my own?
That is completely up to you. We can organise and project-manage all tradespeople for you, or we can work with the tradespeople you have organised. We are happy to be as involved as you would like us to be.
How soon will the work start after I accept a quote?
On average, we should start working on your kitchen within 4 to 5 weeks of your accepting the quote, but if you choose Küchentime design, the factory needs around 10 weeks to deliver.
What are the payment terms?
We require a 60% deposit upon acceptance of your quote and a 20% when the kitchen arrives to our wharehouse. When all cabinets are installed you will have to pay other 15% the day the worktop is going to be installed. You will be invoiced the final 5% once our team and our contracted tradespeople have completed their work.
Do you sell appliances?
Of course! We have a wide range of products available and all kind of brands to satisfy all your needs and budge, including cooking appliances, dishwashers, sinks and tapware.
Can I purchase or supply my own appliances?
We are more than happy to design a custom built kitchen to suit any appliances you have purchased as well as any other specifications you may have. However, we also offer a selection of high quality appliances to suit any budget.