Cevisama part 3 – Sinks and Taps

Casa Interior News   •   May, 2017
Today we want to show you some of the different kinds of taps that are now on the market. We are sure that you will find that interesting.
There are classical or modern taps, but all will give you ideas for your kitchen.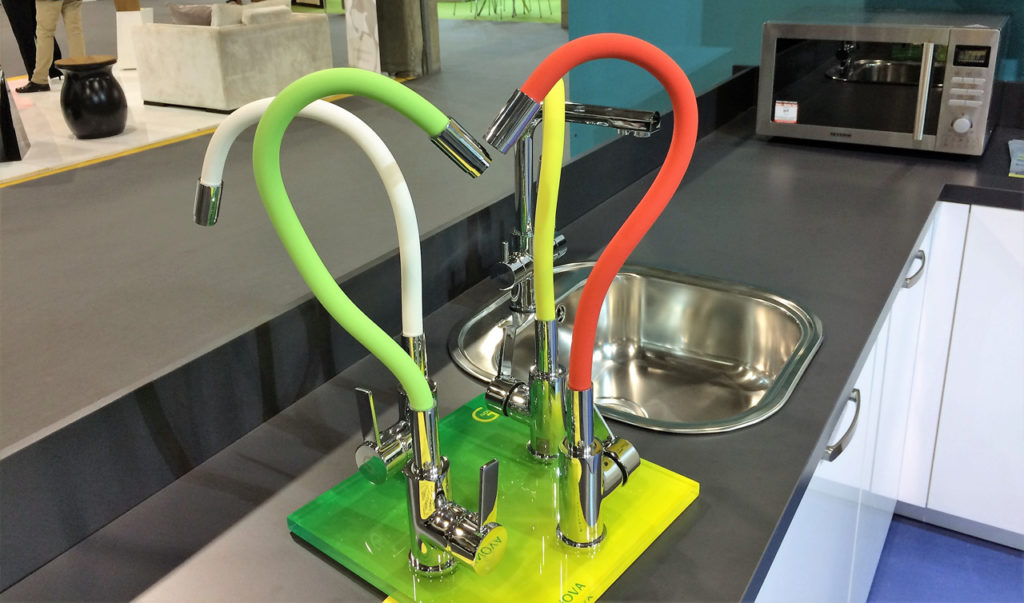 These original taps are flexible and can reach to any place in the sink or outside of it.
These taps and sinks are more classical style, but have a lot of quality. We really love it.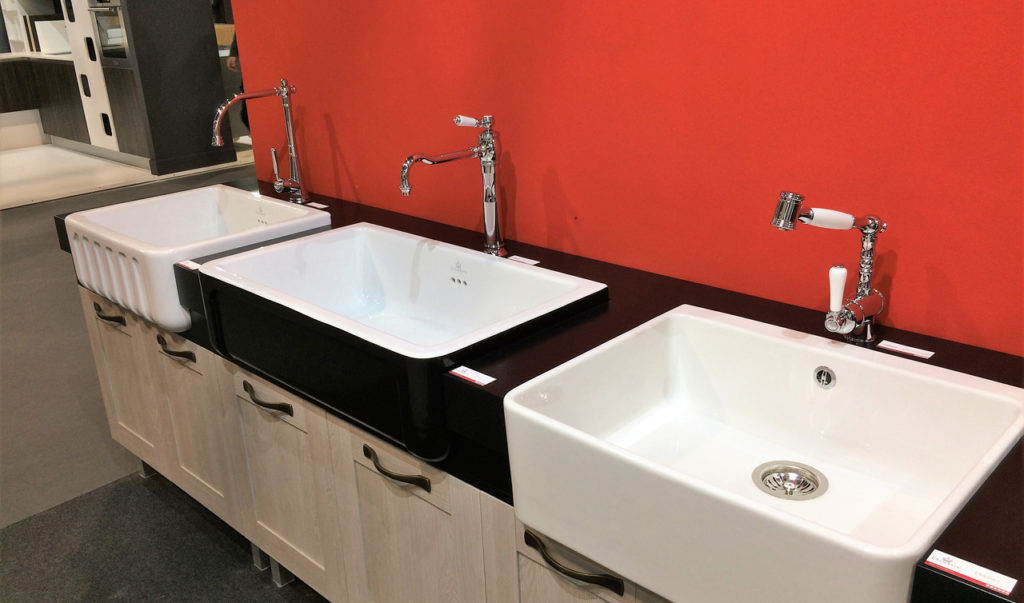 These taps and sinks, from Chambord, they are fantastic and can fit in any kitchen you can image.
These decorated taps are very original and maybe in the future we will see it in some bathrooms
We hope you liked this post, don't forget to visit us in www.casa-interior.com or come to our shop in partida El planet 156 in Altea. We will show all the possibilities your kitchen has.