Casa Interior

Casa Interior News   •   September, 2017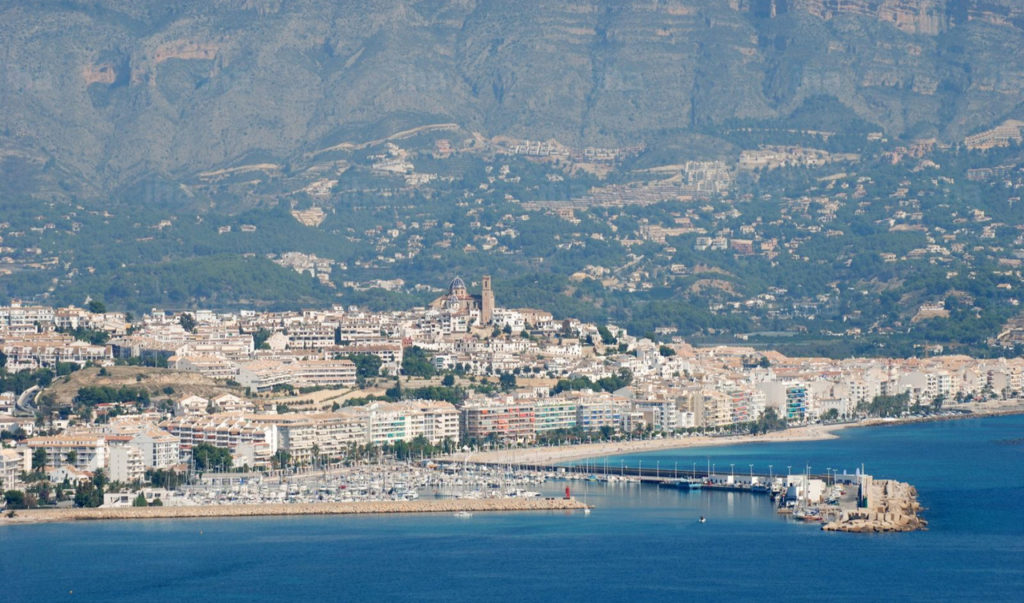 This is a land full of contrasts, long beaches with amazing blue water and high purple mountains. In the middle of them there are awesome towns, the powerful touristarea of Benidorm, the colorful houses in Villajoyosa, the picturesque town of Guadalest, the quiet of El Albir, the white houses in Altea, and all other towns, Alfaz del Pi, La Nucía, Calpe, Callosa d'en Sarrià, Relleu, Polop de la Marina, Orcheta, Tárbena, Sella, Benimantell, Bolulla, Confrides, Beniardá and Benifato.
The people who lives here give to these towns personality and character. You can sense very different feeling in very little distance. The inspiration we get in this country is astonishing, the kindness and the culture of the people makes feel us at home, but our roots are very defined, so we are integrated here without losing our values.
The friends and the people we know here are very different but all are alike in the hospitality they show. We expect to develop our worklife, in regards to the kitchenbusiness here on the Costa Blanca coast, because we want to stay here many many years.
Come to our shop and visit us.