Cosentino, Veravent & Wolf Expo in Alicante

Casa Interior News   •   May, 2018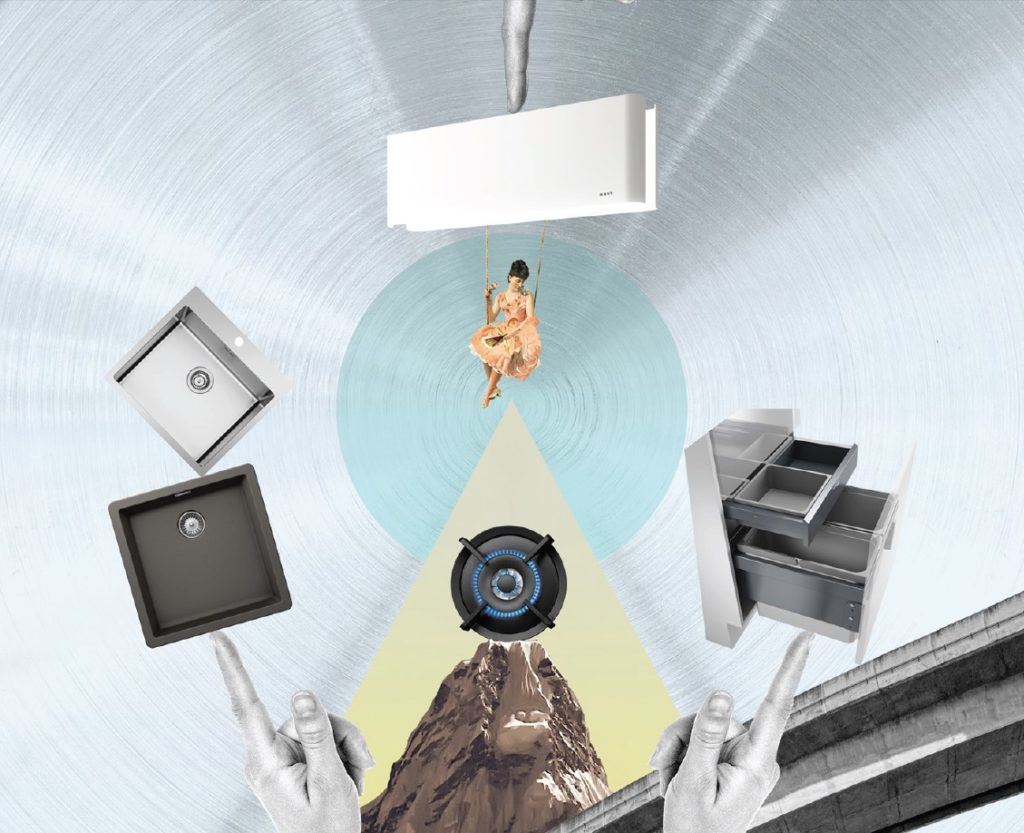 We we invited to assist to the expo of Cosentino, Veravent and Wolf SubZero. They presented some of their brands, Cosentino (Silestone, Dekton and Sensa), Veravent (Schock, Pyramis, Naber, Novi and Pitt) and Wolf / Sub-Zero.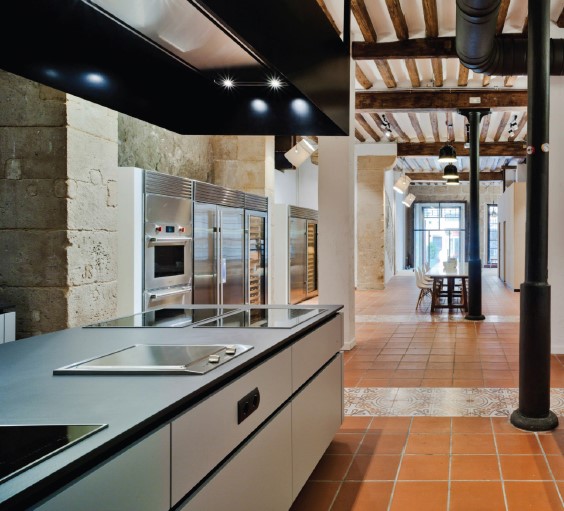 Cosentino presented us with its new developments for this year, introducing many improvements to extend the life and appearance of its worktops.
Silestone: Treated with the N-Boost system that repels any kind of liquids, making cleaning the surface much easier. It provides a more intense and authentic color. The N-Boost treatment allows the surface to be brighter than ever thanks to the fact that the surface is more uniform and the light reflects more intensely.
One of the most interesting novelties is the sink Integrity, which makes the effect of a single piece together with the worktop and that combine perfectly, so that there is no rupture of spaces.Remember that Cosentino offers a 25 year warranty for your Silestone worktops.
Dekton: For those who do not know it, we remind you that it is a mixture of more than 20 minerals extracted from nature. It is an extremely hard material, with a high resistance to scratching and with a very low porosity, making it ideal for kitchens and bathrooms. The guarantee of this product is 10 years.
Since its use can be for floors, walls, worktops, outside or inside, Cosentino offers several types of thicknesses (8, 12, 20 and 30 mm).
Sensa: It is a natural stone surface, high quality and very reliable features, so Cosentino offers a 15 year warranty. Like the other materials, it has a high resistance to stains, with a certificate for contact with food and with unique designs created by nature. As we see in the images, Cosentino submits these stones to an invisible, long-lasting treatment that is integrated into the material and lets it breathe providing an anti-liquid protective layer.
Veravent introduced several of its brands.
Novy: We were enjoying a showcooking to check the operation of the new surface bells.
Schock: Manufactured in Germany, they started with granite sinks and have not stopped since then. With different ranges, such as the Cristaldur Extreme, with an impact resistance 4 times more than that of a normal sink thanks to the fact that the fibers mix better with quartz and acrylic resin. Cristallite, the original material of granite sinks, with improved attributes and an attractive range of colors. One of its latest advances, the Coal Schock, the first carbon fiber sink.
Pyramis: This Greek multinational manufactures sinks in stainless steel since the age of 60. It has 5 types of installation; Flushmount, Optical Flush, Under counter, Wall mounted and Wall mounted. With a variety of shapes and sizes for any kitchen.
Naber: They are the specialists in selectors of waste, of German manufacture for more than 30 years. With different ranges such as the Cox Clan and the Cox Base, for waste selectors integrated into the kitchen cabinet, with great convenience of use and easy to extract. It has an original vacuum cleaner integrated in the base, to avoid bending over to collect crumbs or other small waste. Just push them with the broom and the vacuum cleaner will take care of the rest.
Sub-Zero and Wolf: Two specialists. An extraordinary kitchen
Sub-Zero, a specialist in food preservation, with products of maximum quality that keep food fresh longer and Wolf, the culinary specialist, with more than 80 years of experience in the professional kitchen that guarantees spectacular results. Sub-Zero offers a wide variety of refrigerators, freezers and wine bars, with multiple combinations and awesome results, either built-in or free-installation.
Wolf specializes in the other part of the kitchen, hobs and ovens, which ensures that your dishes will be delicious, their main area is the professional kitchens, so they are made to be use for many years. With the new designs of kitchens and ovens Wolf ensures an innovative look.