Visit to Küchentime in Germany

Casa Interior News   •   February, 2018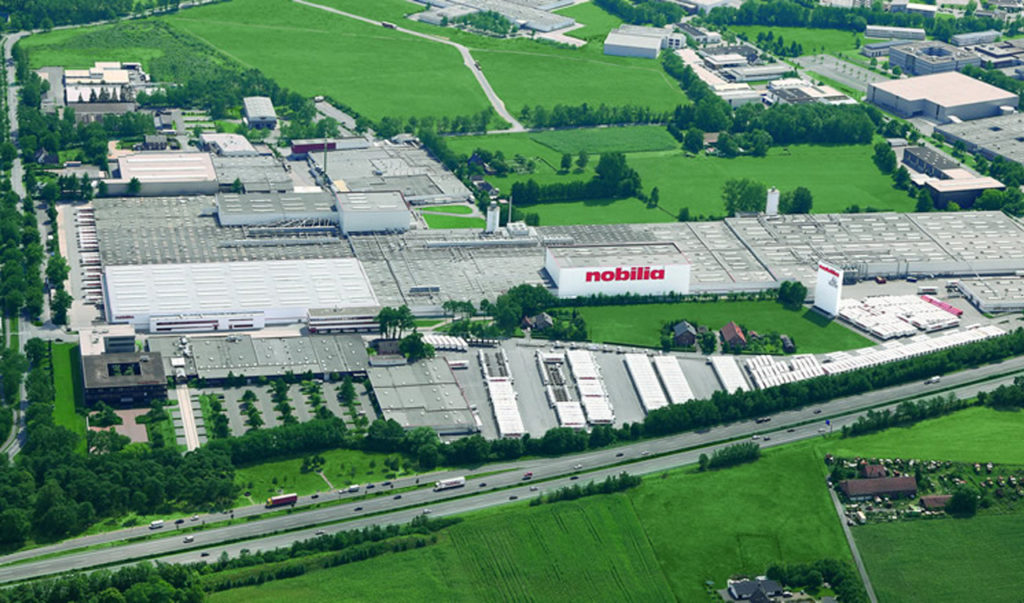 We have at Casa Interior this coming year focused a lot of our effort on developing a concept for the small spaces! It is our vision that anyone should have access to a great kitchen regardless of space available!
Next trend to maximize use of available space is our new XL units + 10 %
We can now supply you with yet another option for using your available space to it´s full extend, with our new XL cabinets with a height of 79,5 cm you optain an additional 10 % extra storage space !
So as of now we are able to offer you any height you may desire!
Other trending news for this season are, exiting features as: